Welcome to The Expanse Lives
Wallpapers based on the Season 4 poster art, check them out!
TheExpanseLives.com
is a fan-hub for everything The Expanse. Born out of the #SaveTheExpanse movement, we aim to continue the work of promoting the show and its incredible fandom.
Latest Articles
Date

Author
Last month, while at FedCon in Bonn, Germany, we had the immense pleasure of sitting down for a fun, goofy interview with Wes Chatham and Steven Strait where we tried to hit them with some of the questions we don't think they've been asked before, we got some very interesting answers and had a great […]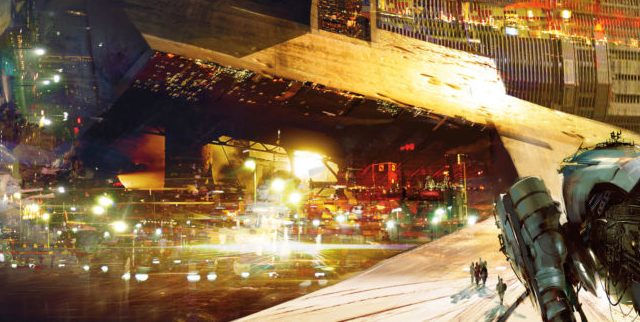 Date

Author
A review of Tiamat's Wrath, the eighth and penultimate book of The Expanse, contributed by Michael Pea. Minor plot spoilers inside.
Latest Videos
The first clip from The Expanse Season 4, the Rocinante lands on Ilus.
The first teaser for Season 4 including first looks at Ilus, Murtry, Elvi and the new Roci paint job!